Planning a trip to Brazil isn't an easy task, right?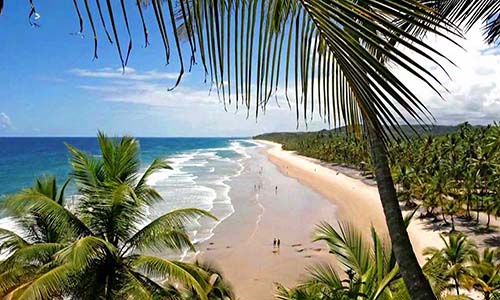 Dealing with seasonality is tricky, being a large country there are many different cultures, ecosystems and destinations that offer amazing nature and beach landscapes, but how to choose among so many options?
That's why we are launching a brand new section to our website. 🙂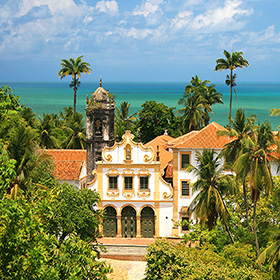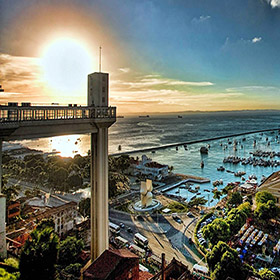 Answer a few quick questions and the website will  give you many different sample itineraries based on your replies.
This can be a fun and practical tool for a next trip in the country or to recommend to friends and family.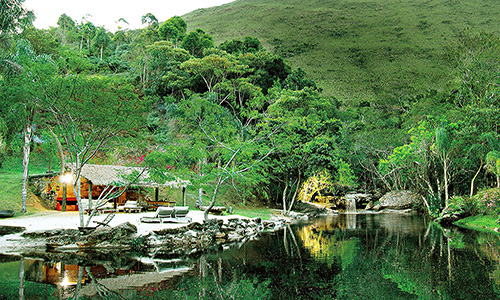 Follow the link, explore our travel suggestions and get the inspiration you need to organize your visit to Brazil.
*Images by Matueté