The Olympics are just around the corner and Matueté provides expert consulting to devising the best strategy to enjoy the games and Rio as much as you should!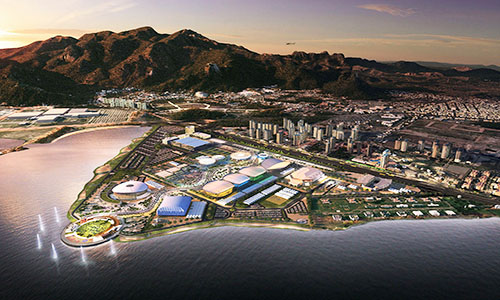 Rio has been preparing for this great event since 2009 and most of the venues are now finished and test events are now in full swing.
The downtown area, in particular, has been spruced up and some off-radar areas, such as the suburb of Barra da Tijuca, are now firmly on the visitor's map.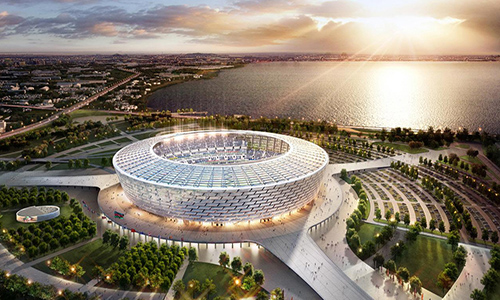 Not to mention the breathtaking Museum of Tomorrow, designed by Spanish architect Santiago Calatrava, which is already opened to the public in the redeveloped port district.
Copacabana beach will be the location for beach volleyball contests, the cycling road races will pass through Ipanema neighborhoods and the inshore waters off the Lagoa and Gloria neighbourhoods will host the sailing competitions, which already guarantees a brand new look of Rio.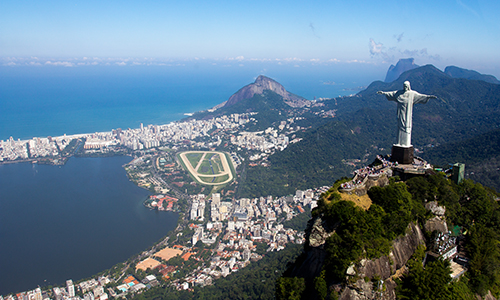 Lots of visitors combine a stay in Rio with a flying visit to the Amazon, Pantanal or northern beaches, but there are plenty of overland options close to the city that will be less crowded after the games.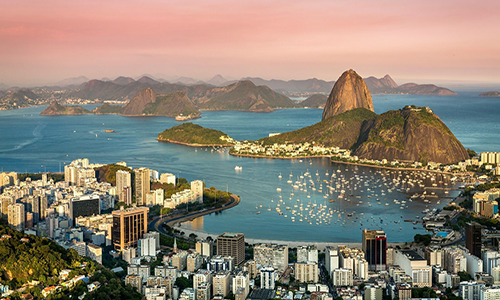 Contact us for details and don't forget to visit our Rio 2016 and the Robb Report Magazine featuring Matueté's special suggestion for those attending the Games.
*Images:  
www.rio2016.com/en/olympic-games
and Matueté