Are you in the mood to reactivate your explorer side and spend more time in contact with nature? We bet so!
Since last week, when we received Cristalino's Lodge staff in our office, to recycle what we already know about this natural sanctuary in the south of Brazilian Amazon, we cannot think of anything else… The result of this Amazon with a little taste of Pantanal? You got all the exuberance of the jungle, with a much better chance for sighting animals! More than 11,000 hectares of ecological reserve in a rich and balanced ecosystem throughout the year.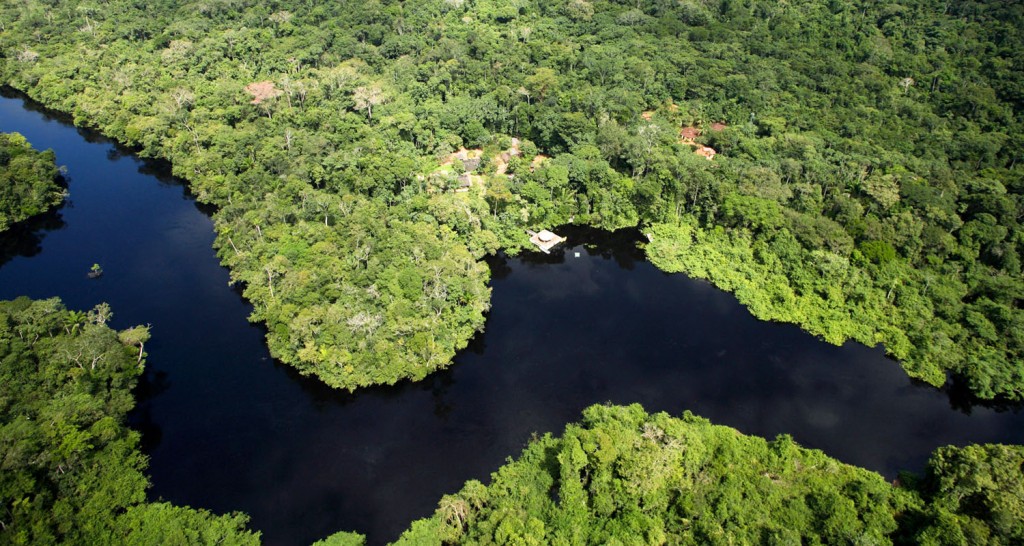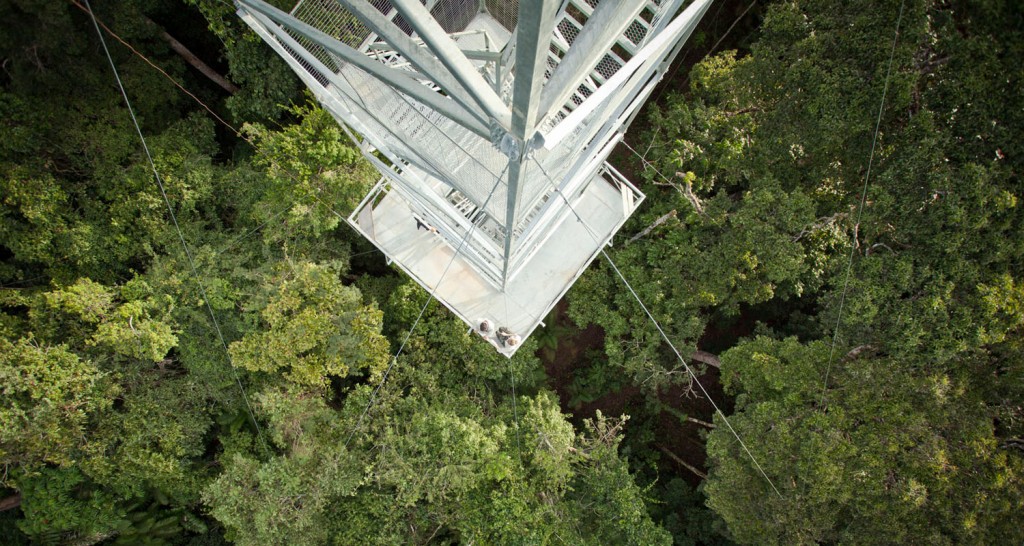 Access may sound complicated, but it is not! Just fly to Alta Floresta (MT) and upon arrival, a short car shuttle followed by 30 minute boat ride across the river, will take you there.
Worth to mention: the Lodge was named one of the top 25 Eco Lodges in the world, by National Geographic Traveler. We know why: expert guides that give more sense to interaction with nature, a modern sophisticated (yet very cozy) architecture, and impeccable service.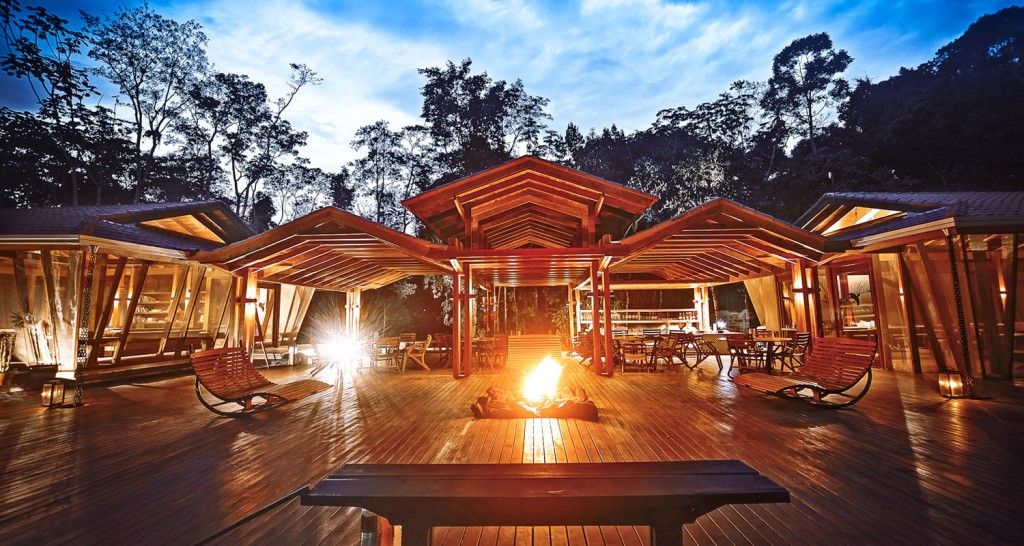 The highlight? Charming accommodations, full of perks and possibilities, like relaxing in a bathtub having the Amazon rainforest and a huge starry sky as a backdrop
There is so much to do there, so it's worth to stay as many nights as possible! Several types and levels of trails, canoeing and bird watching, monkeys, plants and even large mammals.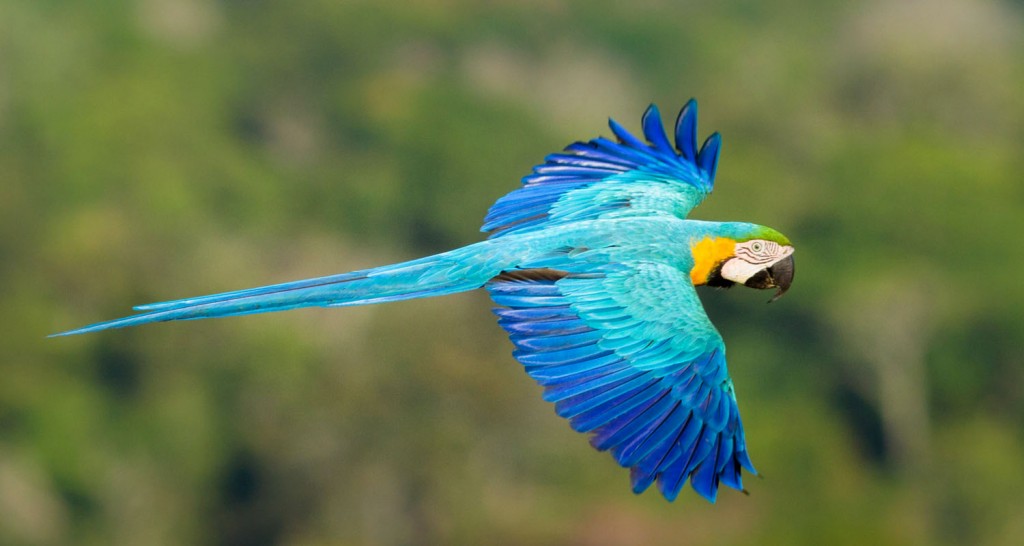 How about enjoying sunrise at a high 50 meters tower? Explore biodiversity, embrace an ancient chestnut and end the day chatting around the campfire?
If you need more inspiration, contact us and be sure to take a look through our website!