Imagine being able to combine culture and history, with a beautiful bay filled with island and virgin beaches?
This is what Paraty can offer, and chartering a sail boat is the perfect way to enjoy this to the fullest.
Set in one of the most stunning stretches of the Brazilian coastline, backed by rainforest clad mountains on one side and locked-in by the sea on another.
Paraty's colourful colonial architecture references back to its important role as a main port for gold export from Brazil to Europe. It has a vibrant culture and nightlife, great local shopping, waterfalls and a bay filled with islands and virgin beaches which are best explored by chartering a sailing boat.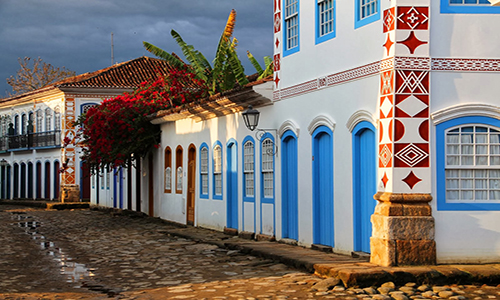 Can you imagine gather some of your best friends or family and sail around pristine beaches with all comfort and the liberty to do the trip as you please?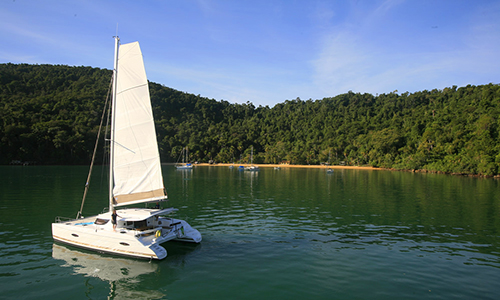 One of our favorites is a Lipari 41, a modern catamaran, with wide open decks, excellent panoramic visibility and a cockpit with seating for eight at the table.
Contact us to know more about our sailing charter suggestions.
*Images by Matueté