This Thursday morning we had the dear presence of Rosana Takahashi, account manager of the Belmond group, for a cheerful breakfast here in the office. She shared with us the latest news about the Cataratas Hotel, in Foz do Iguaçu, a true national icon.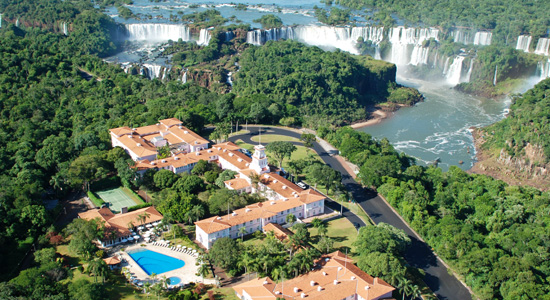 Even though Foz do Iguaçu is one of the most popular destinations in the country and the falls one of the 7 wonders of the world, there are still a lot of people who haven't been to this natural paradise, with its majestic falls, exuberant landscapes, the largest bird park in Brazil and the impressive hydroelectric plant of Itaipu.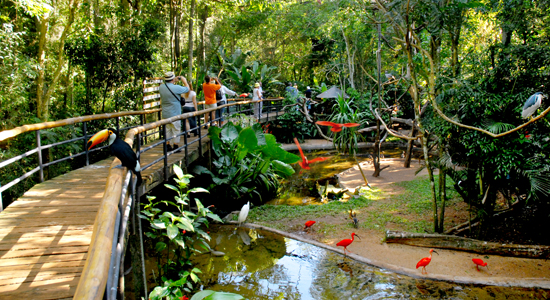 But the best part is to enjoy all of this as a guest at the Hotel das Cataratas, the only property located inside the National Park which allows exclusive access for the Brazilian walkways outside of the park hours. This makes an incredible difference in a location visited by tourists all year round.
The Hotel is delightful, with Portuguese colonial style rooms, spacious and rustic, stunning views and also a number of must-see activities such as the boat ride at the full moon, where you'll be able to see (if lucky) a bright rainbow in the middle of the night!
Thanks a lot Rosana, we cannot wait to visit the Cataratas again and breathe the pure and fresh oxygen over there!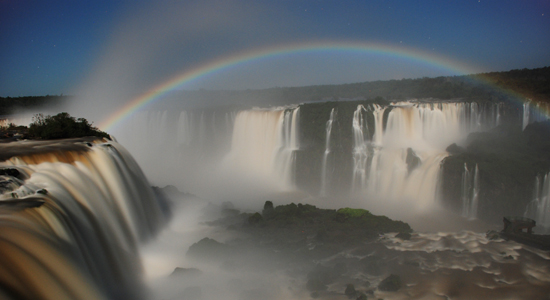 To get inspired by Foz, all you have to do is check out this video. 🙂