Wow!
There's nothing better than starting the week with good news and we have a great one to share with you: Matueté is now part of the selected list of Wendy Perrins Trusted Travel Experts  – the Wow List!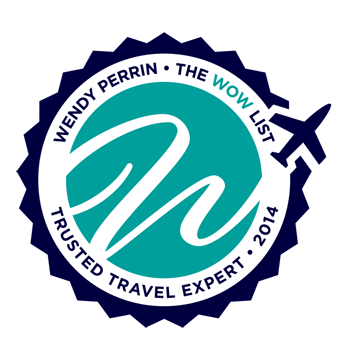 For those who doesn't know, Wendy Perrins became one of the most influential travel consultants of the planet after 20 years as a consumer news expert for Conde Nast Traveler magazine. After this, she also collaborated with Trip Advisor and developed a solo project – in order to save the world from mediocre trips – and became an icon for the travel industry, with the most authentic and respected advices.
That's why we are so proud!
Enjoy the hottest travel tips by checking Wendy's website and our page in there:

And trust us to guarantee the best of each destination. 🙂