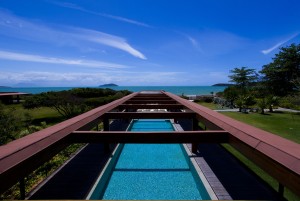 Búzios has developed steadily over the last decades. There is a balanced blend of private holiday villas and hotels. Where you stay, will directly influence your experience.
Hotels
Over the last years, many new boutique hotels have opened in Buzios. We can help you decide which offers the best blend between charm, location and services according to your particular taste.
Villas
A beautiful designer villa and a superb mansion are two examples from our Buzios portfolio. Check them out here.