The Brazilian Amazon
how to experience the rainforest in style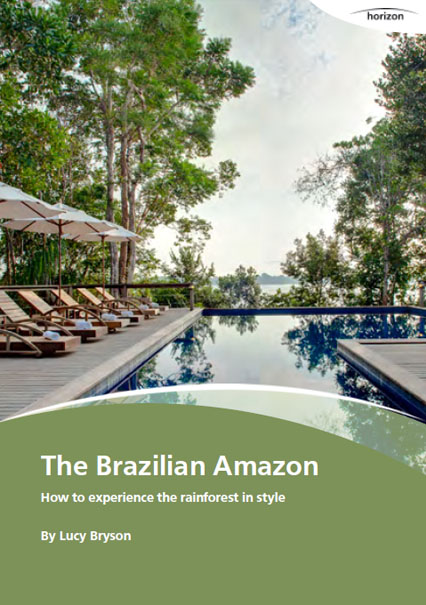 Your FREE guide to experiencing the rainforest in style
What's Inside?
How to plan your trip, where to go, what time of year to visit.
Insider knowledge on the hottest, most exclusive destinations and activities for a truly unique experience.
Full resources on climate, cuisine, health & safety, travelling with kids, and much more.
Where Can We Send Your Free Guide?
Read the complete chapters online: