A fairly widespread trend in places like New York, Berlin and Buenos Aires, starts to gain popularity in some Brazilian cities like Rio de Janeiro and São Paulo.
We're talking about irreverent and exclusive dining experiences that happens in the most unusual places such as an art gallery, or a bookstore or even a terrace in Morro do Vidigal, (a pacified favela between Leblon and Ipanema, in Rio) for example. And the best part is that, sometimes, you just find out about the location, the chef and the menu at the minute you arrive!
Quite risky huh? But we guarantee it's fun, spontaneous and a great way to get in touch with a new culture. 🙂
So, we selected a few options for curious and audacious travelers, willing to live a unique unforgettable experience. Check this out:
A townhouse in the iconic Beco do Batman, in Vila Madalena, São Paulo, is home to exclusive dinners conducted by chef Bel Coelho. The tasting menu is dedicated exclusively to Brazilian ingredients.
The secret is the key for this project of chef Gustavo Rigueiral and journalist Larissa Januário. The location of the dinner is only revealed during the day, by e-mail and it could happen in a residential dining room, or a studio, or even in an outdoor garden at some city park. The menu is also a surprise, exclusively created for each edition, according to the climate and the availability of seasonal ingredients. All you have to do is pic a date, write an email to [email protected] and receive all the details.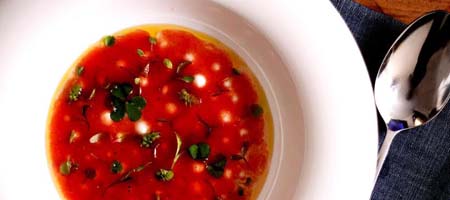 The cozy house located in a charming village in the middle of Vila Mariana in São Paulo, is the residence of the musician Gustavo Araujo. 4 years ago, mostly on Friday nights, Araujo gets into his home and cooks for about 20 people. In one word: Delicious!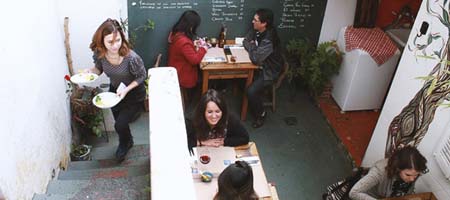 The project led by renowned chef Raphael Despirite, organizes dinners in unusual places. The events have happened in bookstores, theaters, in Morro do Vidigal, in a kitchenware store, a public library… and is so sucessful that already won a cub, the Knock Knock, with a bar atmosphere.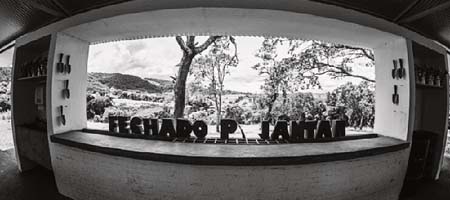 The cook Lea Silva, or Aunt Leah, as it is known in the Vidigal community, receives since 2008 up to 20 people for lunch or dinner on the slab of her home during weekends. Besides the famous feijoada, the view from the top of Vidigal mountain makes the meal extra special.