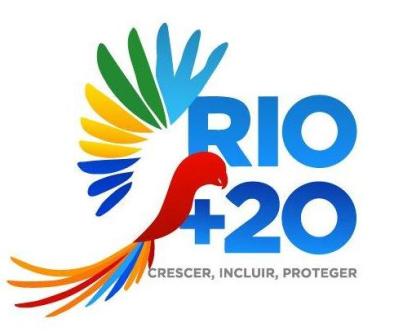 Rio +20, the United Nations Conference on Sustainable Development is about to start and much is being said about it. But what it is all about and what influence can it possibly have for the tourism industry can still be a mystery for many of us.
This conference takes place 20 years after Rio 92 Earth Summit, an important international conference to rethink economic growth. 20 years later, the planet has gained almost 2bi habitants and many environmental problems, and that is why the Rio +20 Conference, starting tomorrow is of utmost importance. It will gather governments, international institutions and major groups to discuss a greener economy, capable of achieving sustainable development and lifting people out of poverty and how to improve international coordination on these affairs.
This conference affects the tourism industry in many ways – not only with the shortage of accommodation in Rio during the next few days – but also creating awareness on the potential tourism has to deliver a sustainable future with the choices made by visitors to a country having positive or negative impacts on the environment and society.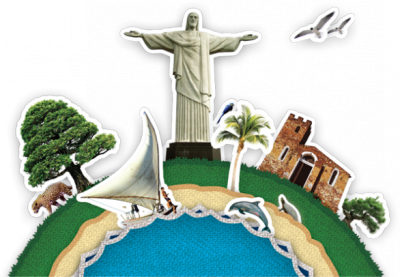 A few days before the conference, the Ministry of Tourism in Brazil has already started doing its part – it launched the Green Passport campaign, that is part of an international initiative to provide information, tips and advice on how to make a holiday more sustainable. Check for more information at http://www.unep.fr/greenpassport/