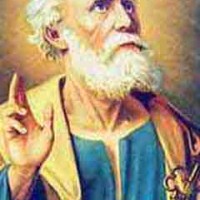 We do know some indigenous tribes that can do the rain dance to help our travelers have the perfect trip, but unfortunately that doesn´t seems to be working on the last couple of months… This year the abundant rain – or the lack of it – is getting on the way of those whiling to travel to some of the most incredible destinations in Brazil.
At the Amazon, Saint Pedro (for Catholics, the god that controls weather) has been too generous – maybe even too much. It has been raining much more than what it used to, and the Rio Negro River's level is much higher than usual. The river is still perfectly navigable, in the case you are planning to travel in one of your yachts in the next few months – but what gets on the way is that most of its beaches are submersed, and as you can imagine, lots of riverside communities have been seriously damaged.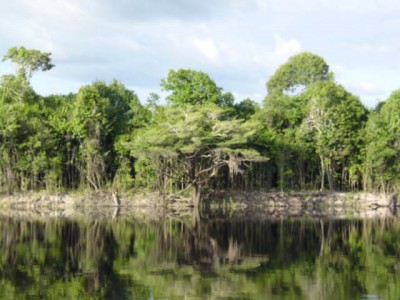 On the other hand, if you are planning to visit the pristine dunes and lagoons of the Lençóis Maranhenses on the next couple of months, we would advise you to take a look at other great places to go in Brazil, since there hasn't been raining around the region. And if there is no rain, there are only a few of the biggest lagoons remaining. What is still a great view, but definitely not as impressive as it can be. But don´t lose hope! We were told that it rained yesterday, so we will keep you posted in case the situation changes!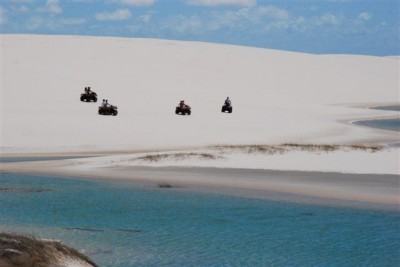 But if you like to wait or take this weather risks, why don´t you head to the Southwest region of Brazil and check out the wetlands of the Pantanal and Bonito? Weather is perfect by now and there is a lot adventure and wildlife to be discovered. Liked the idea? Check for more info at http://matuete.com/wpmatuete/places-to-visit/pantanall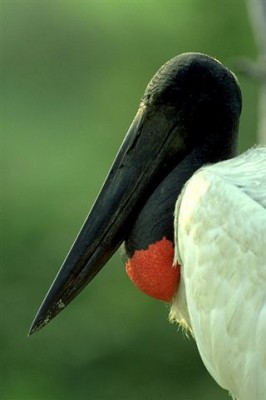 Have nice trip 🙂