It may sound too early to be thinking about this, but if you haven't yet spent at least one New Year's eve in Rio de Janeiro, you have no idea what celebration really means.
Many of us here at Matueté already lived this magical experience, but this week we received Copacabana Palace's account manager in our office, Rosana Takahashi, and she brought fresh news about this hotel which is a real carioca icon, so glamorous and stylish, that our excitement has already been renewed automatically… you want to know why?
Click on picture below to experience just a sample of what  Réveillon represent for Copa and for Brazilians.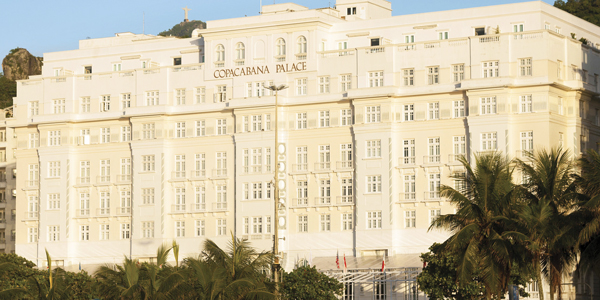 And the best part is there's still time to guarantee an INCREDIBLE welcome for 2016.
Have you think about it!