Hidden in a peninsula in southern Bahia, Caraiva is the perfect destination for those seeking peace, quiet and a visual paradise. And we have a fantastic Villa over there!  By the sea, very exclusive and combines the simplicity of Bahia lifestyle with charm and comfort.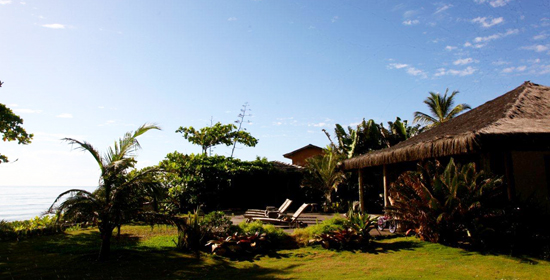 Villa 1 has 7 bright and spacious rooms,  with fantastic views; ideal for a family or a group of friends.
Are you in the mood? So follow the link to our website for more details on the amazing Villas available for rent.