Make sure you write them down for your next visit
1. The Food
Eat like a champ! Brazilian food is really yummy, not to mention the variety. Wow! Say what you like to eat and we will indicate the place. Simple or fancy. Sao Paulo is a paradise for pizza lovers, shrimps from Maranhao are incredibly juicy, the feijoada…. and what about fruits and coffee with pão de queijo from Minas Gerais?
Hummm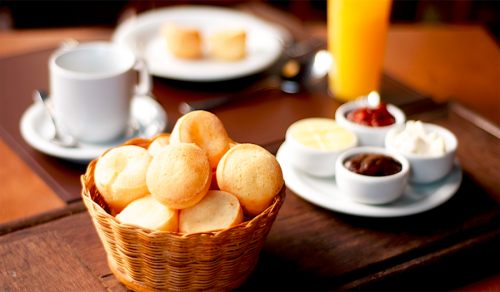 2. The Culture
Open your mind! Our roots are a mixture of Indian, African and European blood. You can meet an afro-brazilian friend with blue eyes. That makes us unique when it comes to cultural heritage. This atypical combination has left impacts on our Music, Architecture, Sports, Fashion and even the way we communicate.
Brazilians are friendly and funny.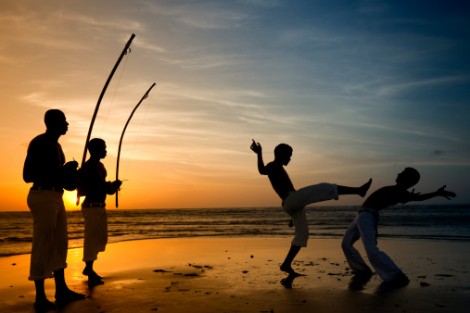 3. The weather
Tropical vibes! It doesn't matter which time of year you choose to visit Brazil, you can always bring a swimsuit with you. Most of the country lies in the tropics, so it's mostly warm all year round. The average temperature is 23ºC to 27ºC. The further south you travel, the more varied temperatures will be. During winter (June to September) the weather in Rio is similar to summertime in Northern Europe.
 Havaianas for life!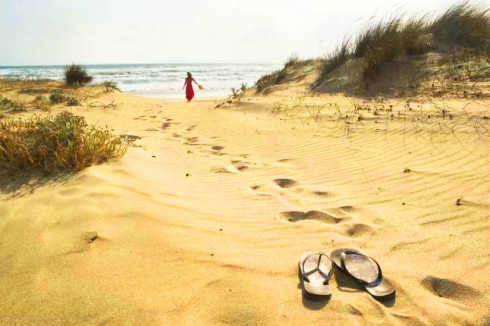 4. The Cities
Urban Citizens! Brazil is not only rainforests and beaches, no no… you will be impressed by our cities. Avant-garde, exciting and delightful to explore. Just to name a few: Brasilia (the modern futuristic capital, with architectural masterpieces of legendary Oscar Niemeyer), Salvador (the lively city boasts colonial buildings, gold-laden churches and wild festivals) Sao Paulo (the third-largest metropolis on earth) and Curitiba (one of the world's best models of urban planning).
Come out and play.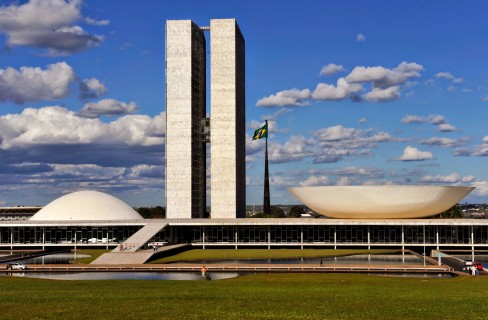 5. The Accommodations
It feels like home! Places to stay that could be destinations in themselves. Rainforest lodges, charming pousadas, sophisticated hotels or private villas. You define the experience and we offer the most appropriate spot.
Because there's no perfect trip without a perfect stay.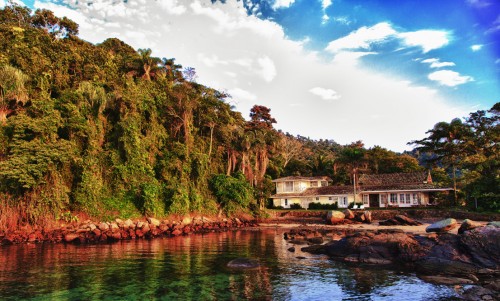 6. The Music
We got the Funk! Girl from Ipanema may have rocked generations worldwide, but despite its success, Bossa Nova and Samba aren't the only music styles derived from Brazil. According to Caetano Veloso, the country has "an abnormal music taste", probably influenced by the variety of cultures and ethnicities manifesting here.Chorinho, Forró, Axé, Funk Carioca, Folk… our music comes from the heart.
Be happy and go with the flow.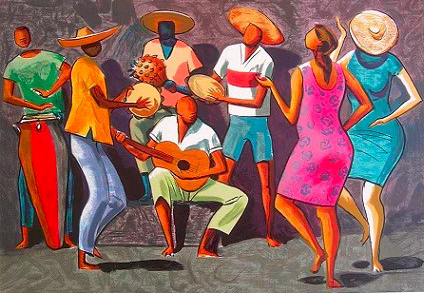 7. The Adventure
Take a walk on the wild side! Brazil is unrivalled for its energy, flamboyance and exotic atmosphere. It takes you on a visual journey across stunning landscapes, unusual nature and interesting lifestyles. Fear and insecurity are no longer issues to worry about, just keep an eye for sketchy situations, use common sense and you'll be fine.
To be here is to feel free.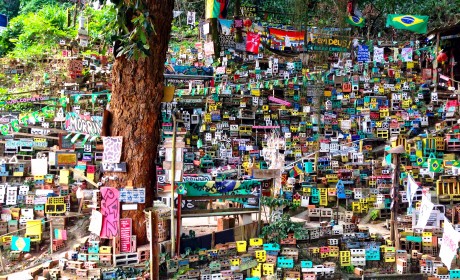 8. The Nature
Go Green! No way we could list Brazilian highlights without mentioning our natural exuberance. And there's a huge list of outdoor activities to do: trek within the Amazon, kitesurf in Lencois Maranhenses, dive shipwrecks in Fernando de Noronha, explore Iguaçu Falls, gaze at birds and jaguars in Pantanal or just relax at the beach in Trancoso… so many places with so many possibilities.
Experience them all sustainably.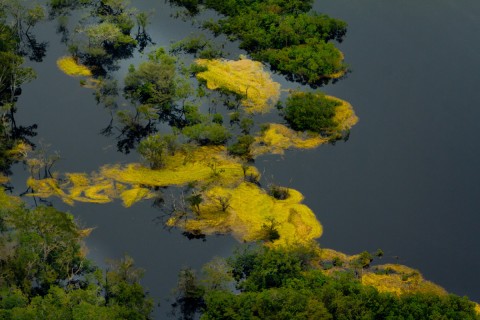 9. The Celebrations
Party people! Yes, we have Carnaval, but up-and-coming cities are gradually drawing more attention as options for Rio and Salvador. The New Year in Brazil is also a remarkable life experience: summertime, fireworks, everybody dressed in white, jumping waves to guarantee good luck and protection. And if you like some action, Sao Paulo, Bahia and Santa Catarina got high level events that attract jet setters from everywhere. Not to mention the upcoming Olympics…
Uhhh the Olympics!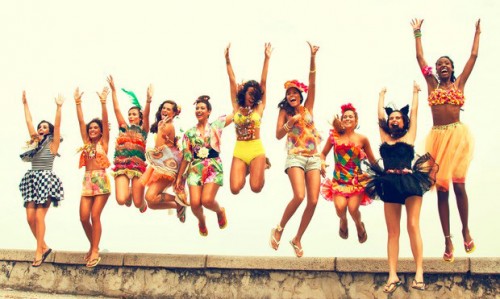 10. The Street Art
Talking Walls! Sao Paulo has become the ultimate hot Spot for graffiti, inspiring visitors from different countries to walk by Vila Madalena to guarantee some pictures. We got great artists, lots of creativity, audacity and quality. The whole city is an outdoor gallery! Besides all the cool exhibitions happening frequently.
The city is alive.